BEST HOLIDAY EXPERIENCE:BUNGALOV HOMES, BUNGALOV HOTELS
Bungalow houses made entirely of wood are the best option for a quiet and enjoyable holiday. Being detached and being made in harmony with the texture and nature of the region, offers you great comfort during your holidays, whether as a couple or as a family. Bungalow houses and bungalow hotels, most of which also have kitchens and kitchen equipment, make you very comfortable in eating and drinking. The bungalow houses located in nature, the peace and calmness of the wood allow you to start the day fresh. Çamlıhemşin bungalow hotels and Ayder Plateau bungalow hotels are quite advanced in this holiday concept.
BUNGALOV HOUSES WITH A UNIQUE VIEW OF THE BLACK SEA
With its streams, green cover, waterfalls and local houses, the Black Sea is a place that offers you unique views. Seyri Panorama Bungalow Hotel is located in a location where you can see this unique view best. From your room in our bungalow hotel, it is possible to see Fırtına Valley, Fırtına Stream, tea houses and the villages on the hills.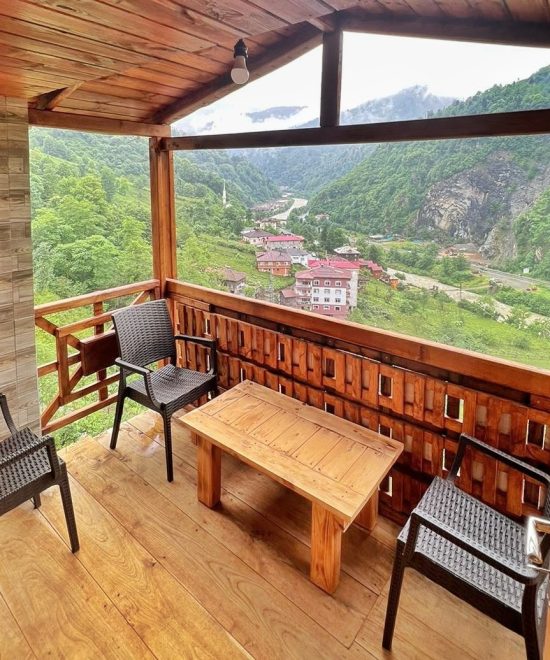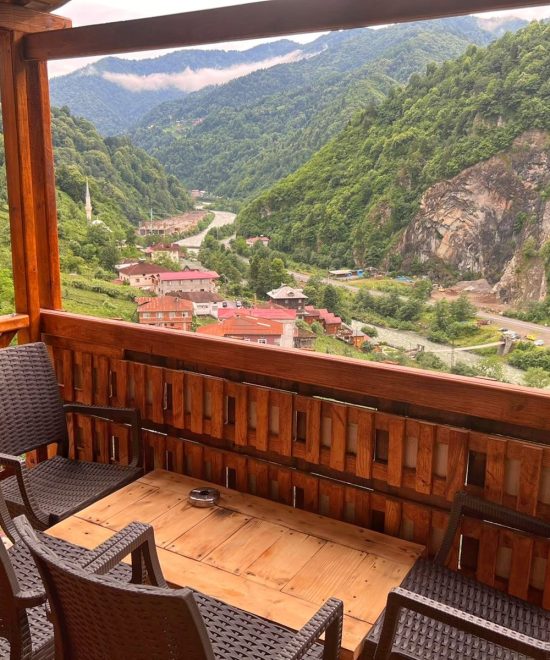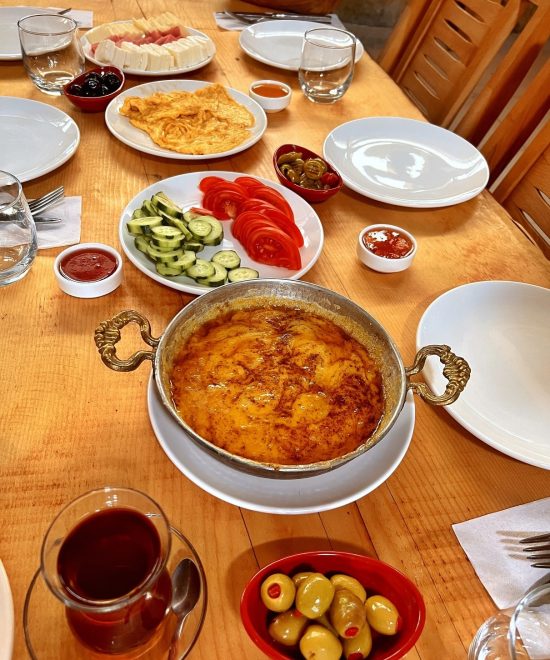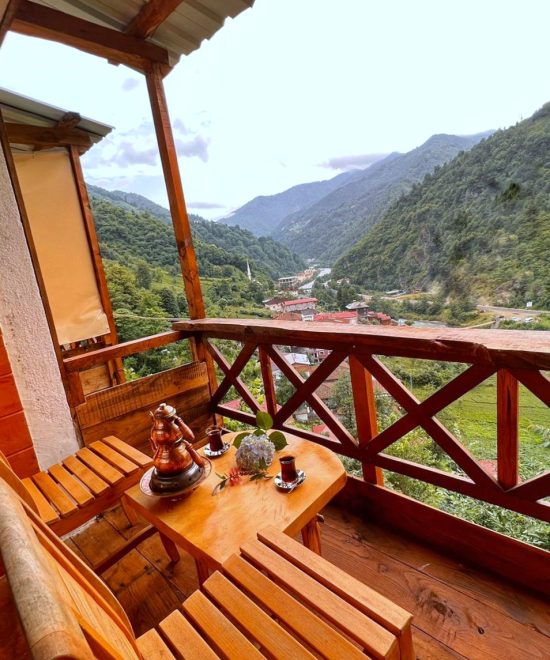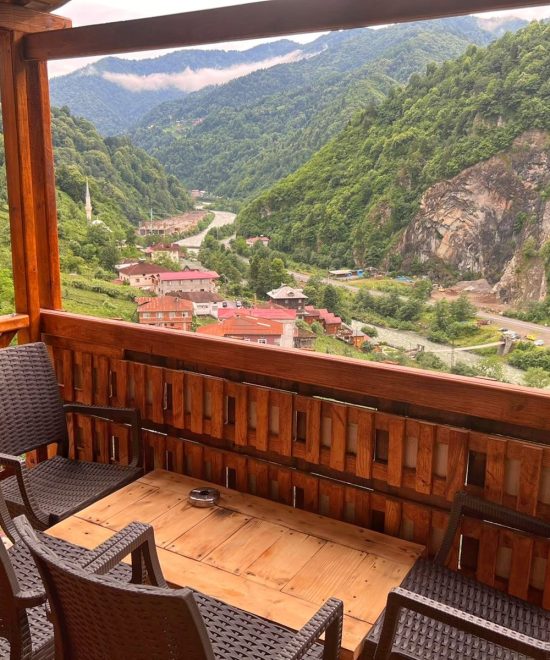 Bungalow Houses in Nature
The Black Sea, with its green cover and natural beauties, is Turkey's most popular region in eco-tourism. Especially Rize and Çamlıhemşin lead the way in this regard. The forests, tea fields and green cover of Çamlıhemşin district of Rize offer guests a great holiday opportunity. Bungalow houses and bungalow hotels that are identified with the region are the most suitable options for you to enjoy this view. Seyri Panorama Bungalow Hotel will offer you a unique nature holiday with its unique Firtina Valley view and large, comfortable bungalow houses.
Ayder Plateau Bungalow Houses
Ayder Plateau is the most famous plateau in Turkey. With its pine forests, waterfalls, vegetation, cafes and restaurants, this is a tourism paradise. Seyri Panorama Bungalow Hotel is located close to Ayder Plateau. By staying in our bungalow houses, you can visit Ayder Plateau with your own vehicle, minibus or daily tours. You can also do many enjoyable activities in the area. By breathing the clean air of the Black Sea, you can also add fun to your holiday with activities.
CUSTOMER HAPPINESS
We stayed just one day as a family, we were very pleased, the rooms are clean and a beautiful bungalow. You wake up in the morning with the sound of birds and water, with a wonderful view and nature. It has a peaceful and calm environment. The breakfast is also very tasty and satisfying. Our room was a little small, but it wasn't too much of a problem. The employees are very friendly and polite, if we come again, we will stay there again, we are very satisfied. :))
My wife and I chose Çamlıhemşini for our honeymoon. Since the first time we searched for this place, its interest and relevance are very good, we are here now and we have no regrets, they provided convenience for transportation, the employees are nice-faced and the relevant rooms are very clean and tidy, you can choose them blindfolded
We had a very enjoyable week. The rooms are comfortable, the view is beautiful, the staff is friendly and the breakfast is good